on Fri Sep 21, 2018 9:07 pm
So, it's back to a dark grey Audi A3 .... only this time it's a diesel.
What's been most interesting this time is coming from a completely different car.
When I had my first Sportback (literally like a year ago), I was coming out of the 1 series, and there were of course differences, but not anywhere near the differences from that as from the 330i convertible.
I think this recent change has taught me a lot about me as a car person too.
Crazy as it sounds, the A3 takes me back to everything I loved about the Lotus - and that is how connected you feel to the driving experience. The BMW was a big heavy cruiser - with an autobox ... this Sportback isn't (but the previous was) a hot hatch by comparison ... silly things like over speed bumps you feel this car skip over them, were as the 3 series with its huge wheels and sports suspension, crashed over them ... the manual box is fun, and whilst there were parts of the auto that I loved - for pure fun, you really can't beat an manual ... and again I am quite a control freak when it comes to driving, it's where I can express myself on the drive.
Anyway — the A3.
The good .... in simple terms the good is all of the above ... it's practical, it's comfortable, and you really can't beat the Audi feel good factor, even on a 12 year old A3 !!!
The ride is amazing, there's not a rattle, and genuinely it's fun to drive ...
Decent spec - air con, loads of lighting (under all the doors, etc), auto dimming rear mirror, etc, etc.
The bad ... the bad relates to my car spec I guess ...the Diesel engine isn't to my tastes, although I will say it's genuinely quick, and when moving, unbelievably quiet.
Other than that, it's got some horrible (although it doesn't overly bother me) fake wood on the dash and doors, and being 12 years old, there is no tech in it ....
But here's the conclusion .... I feel much more at home in here, than in the 330i, and even the M118i .... so money isn't always the answer.
Maybe part of it is the ride ... the smaller wheels add an old skool comfort and compliance to it, and just like the Zafira, a bit of comfort and roll actually means it rides better, but it gives you a better feeling of speed.
So - it's a good car .... it's not my forever car ..... but it does make me think that a Golf GTi might (as everyone says) be the answer .... 5 doors and manual.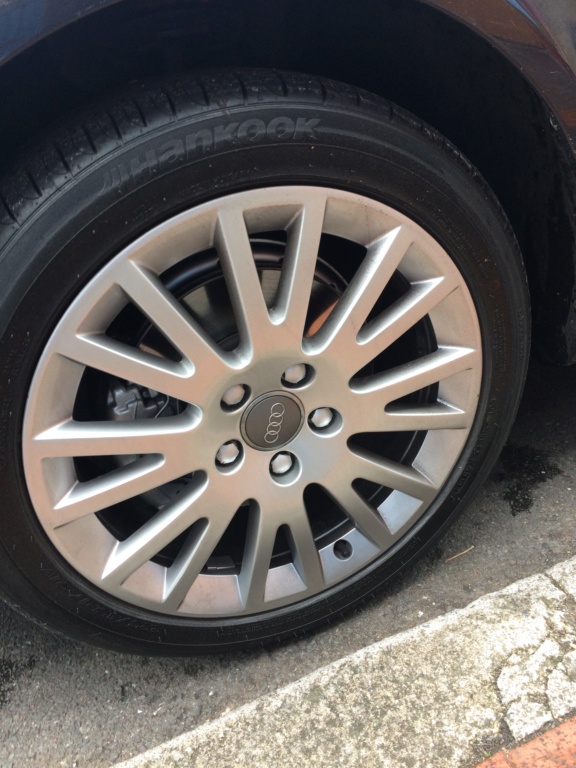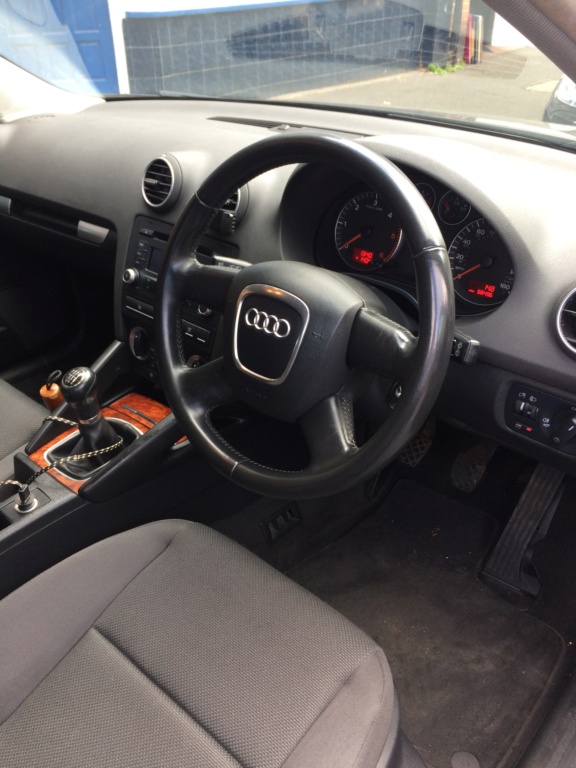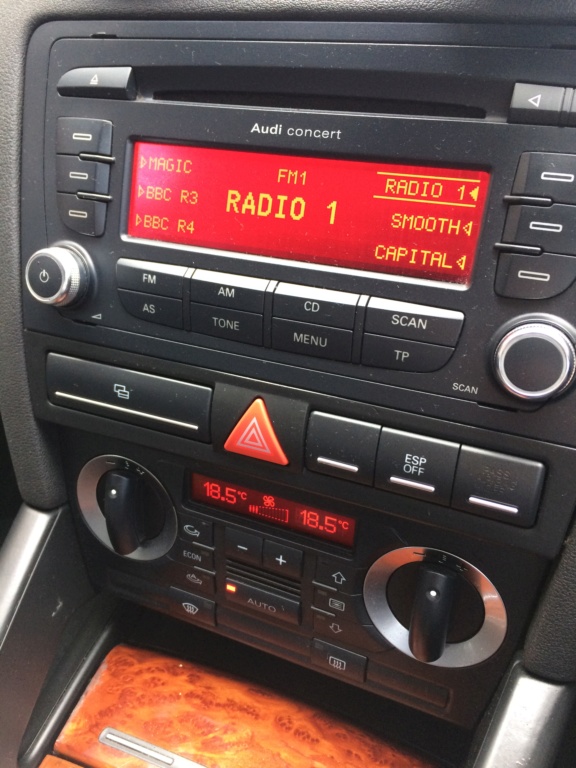 on Fri Sep 21, 2018 9:23 pm
Yeeeeah that wood is feckin horrible

Good solid throw around car though
on Sat Sep 22, 2018 8:38 pm
Great review, thanks

I don't hate the wood....maybe I'm old now.
on Tue Sep 25, 2018 4:58 pm
I like the low tech and the wood.


Permissions in this forum:
You
cannot
reply to topics in this forum